Top 10 Things You Can Do For Free In Tenerife
Editorial
There are a bucket-load of free things to do in Tenerife if you know where to look. And now you do.
Our Top Experiences and Tours in Tenerife:
If youʻre booking your trip to Tenerife last minute, we have you covered. Below are some of the top tours and experiences!

Getting out the beach towel, slapping on the factor 15 and lying beneath the orange orb in the sky that emits heat and well being is the main reason why many people come to Tenerife in the first place. With so many beautiful beaches and so many shades to choose from between scarlet and old leather, it's still the number one thing to do for free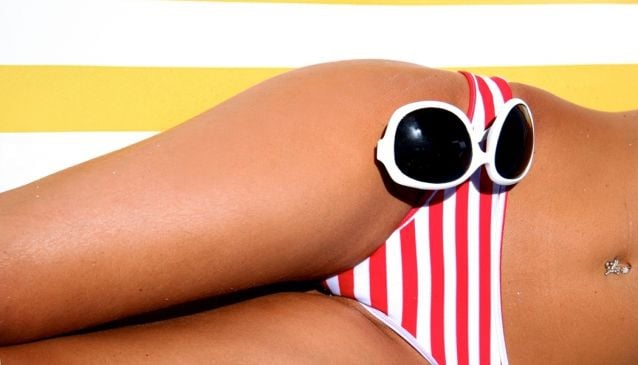 From flamboyant parades of nubile women wearing little more than glitter and a smile at Carnaval to streets filled with goats and oxen at San Abad, Tenerife's got more spectacles than an optician and they're all free to attend. And from flying sweets at Tres Reyes to flying steaks at Romerías, many even come with a free snack thrown in – literally!
In between parties, Tenerife has a busy schedule of concerts and events across the island and around the calendar. You can watch traditional folk groups in picturesque plazas, local rock bands in bars and entire open air festivals with no-one looking to relieve you of your hard-earned cash or stamp your hand with illegible writing that doesn't wash off.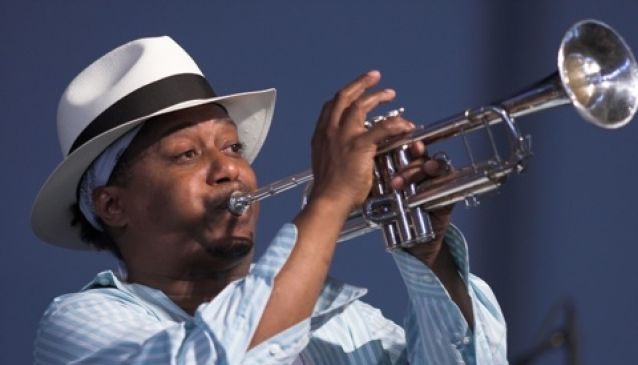 All Tenerife's publicly owned galleries and museums have free admission on Sundays. So when you've spent up at Siam Park on Saturday, give the wallet a rest on Sunday by taking the family to one of the island's museums where you can combine family fun with fascinating facts and all for free.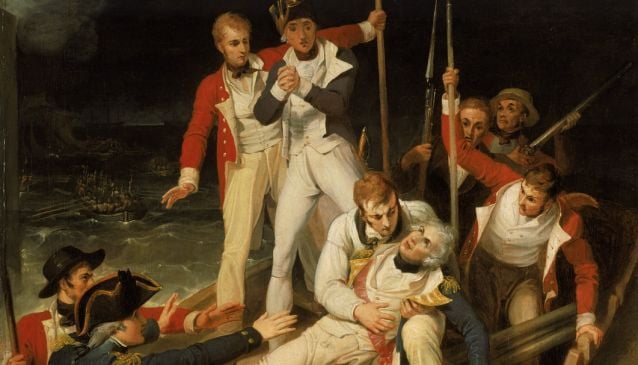 Tenerife is a brilliant island for exploring on foot. From it's surreal volcanic landscape in Teide National Park to its coastal paths and promenades you can explore trails filled with fascinating flora and breathtaking views or routes lined with ice cream vendors and feet-eating fish, whichever rings your bell.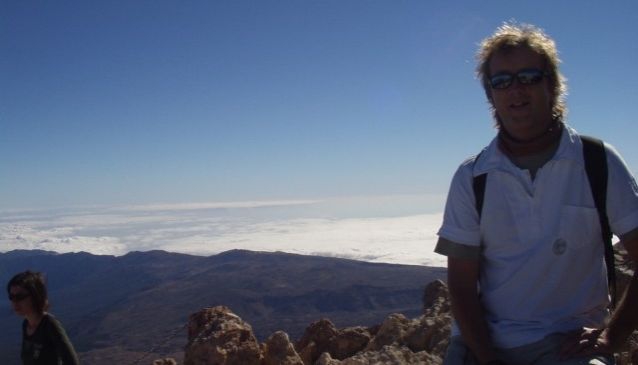 Head to the pretty village (link) of Garachico and swim in the pools hewn from frozen lava and kept fresh by the tide so they're brimming with tropical fish. Or go exploring around the paths and discover slimy sea cucumbers and assorted odd looking marine critters in the furthest pools.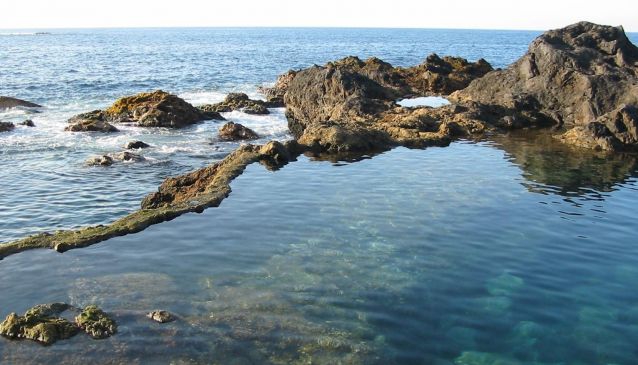 Head to the town of Icod de los Vinos where they have a huge, knarled and multi-headed Drago Tree which is reputed to be anything up to 1000 years old. But instead of paying the fee to go into the park where the tree is, head up to the town plaza where you'll get a brilliant view of El Drago – for nothing.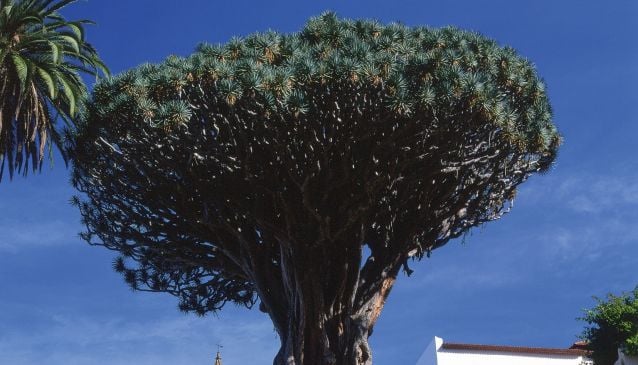 There's nothing quite like spending time in the open air to build up an appetite for an al fresco feast. Make up the butties, throw in a six pack and a teddy bear and head to the woods where you'll find tables and benches scattered beneath the pine trees in Tenerife's many picnic zones.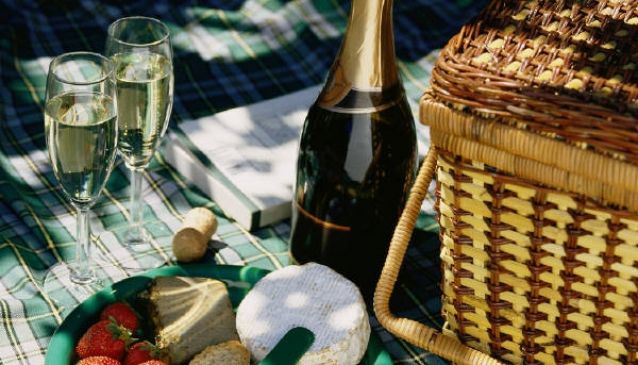 Take advantage of the Atlantic's free exfoliation service by braving the waves at Playa Jardín in Puerto de la Cruz. Timing your entry right so you don't get bowled over before you're even knee deep and making it to beyond wave breaking distance are just two of the skills you'll need to enjoy the thrills and spills of this free water park.