Online Banking Tips for Digital Nomads Traveling Internationally
Lifestyle
Our Top Experiences and Tours in Tenerife:
If youʻre booking your trip to Tenerife last minute, we have you covered. Below are some of the top tours and experiences!

Banking can be stressful in your own country, let alone when you are travelling the globe. With some banks only operating in certain countries, and with limited online support, it can be difficult to do your banking from anywhere. When you plan to travel internationally, it is important to set your finances up for success before boarding the plane for your next adventure. Ensuring that you do your research ahead of time, and have your finances handled by a bank that will allow you freedom in your travels is incredibly important.

There is nothing worse than reaching your destination and finding out that you cannot access your money. This can leave you without a hotel, without food, and with the inability to conduct your travels as you had wanted. If you are a travel junkie and are looking to set yourself up for success when travelling internationally, then you need to start by setting yourself up with the right bank that will help your international travels go off without a hitch.

International Digital Banking
One thing you can consider is opening a bank account that operates in the country or continent you are going to. If you are travelling to Europe you may consider having a digital account that can be used in many of the EU's locations. Ensure you check out all the information, you can read the
Bunq online bank review
, to see if this is an option for you. If you are travelling to countries that are not included in the scope of their service, then you may need to consider other options. Reviewing all the fees, available countries and the pros and cons of online digital banks will allow you to ensure you are making the right choice for you and your financial needs.

Wire Transfer Services
While you may be set up with the right bank, whose cards will allow you access in the countries that you are travelling to, it is a good idea to have a fail-safe in which your family can send you money in the event of an emergency. Setting yourself up with an international money transfer service, and having everything ready to go should you need to use it can reduce a lot of stress if something does happen with your main bank card. Making sure you will have the option to receive money on your travels will make any emergency a lot easier to cope with.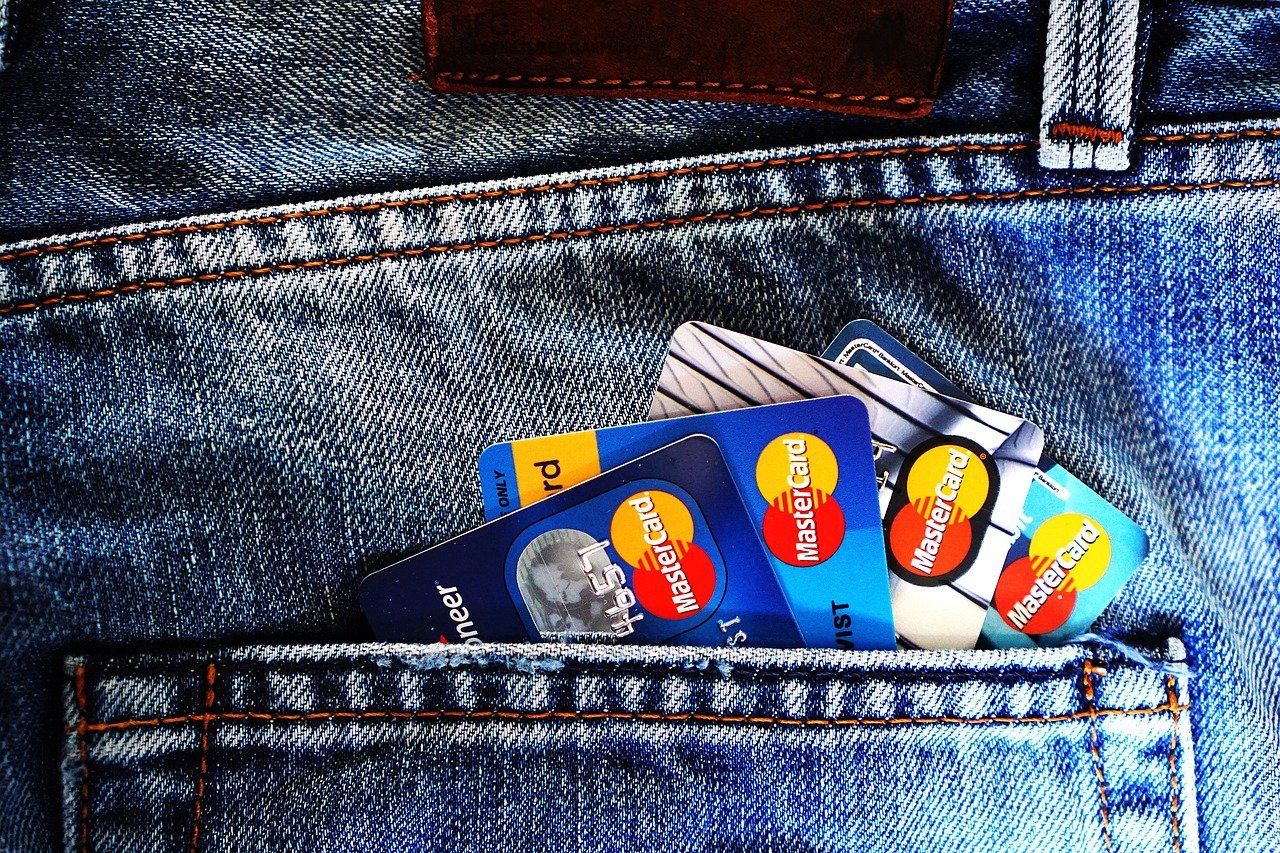 Banking Partners
Many banks will have international partners that you can go to in the event that your card doesn't work, or is lost or stolen. Scotiabank in Canada has partner branches all over the world, as does Citi Bank from the United States. While the branches may not be able to fully access your accounts and information, they are set up to help foreign travellers should any issues arise with your banking or credit cards. You can also often avoid ABM fees if you go to one of these partner banks, and may even receive a better
exchange rate
since you are using a bank that is affiliated with your own. It is always a good idea to contact your bank before travelling to see if they have partners in the locations you will be frequenting.

Make Your Travels Known
It is also a good idea to inform your credit card company and bank that you will be leaving on international travel, as they may have fail-safes in place to prevent fraud. If one day you use your card in Toronto, and the next day you use it internationally, this may be flagged as potential fraud and your card could be shut down, leaving you without funds. While these issues can often be dealt with via a phone call, it is best to avoid them altogether by ensuring your bank knows about your travel plans. The last thing you want to do when you arrive at a new destination is spend hours on the phone trying to get your debit or credit card unlocked, so make sure the appropriate parties are aware of your travel plans in advance.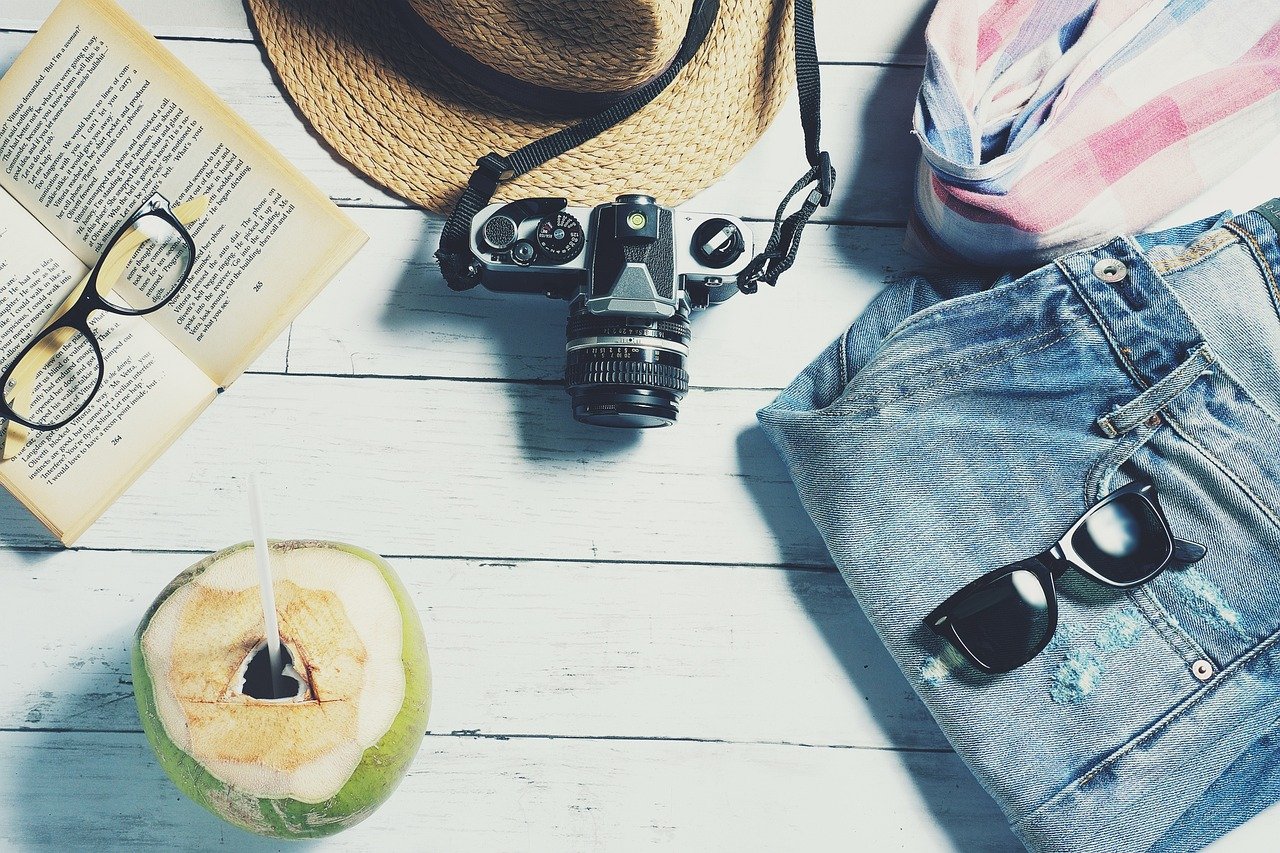 These are just some of the tips that you can follow when you are travelling internationally. Making sure that your money is available to you during your travels will ensure you can focus on rest, relaxation and enjoying your trip, instead of leaving you with no funds in a country you may be unfamiliar with. Set your money right before heading to any international locations to avoid these problems and you will find your travel is much more enjoyable.