A Guide to Playing Four-Ball Golf in Tenerife
Sports
Tenerife is the biggest of the Spanish Canary Islands off the coast of West Africa and is known for a variety of things. From its picturesque beaches to its colorful parades and festivals to its golf courses, there's plenty to love! Professional golfers from all across the world travel to Tenerife to try their hand at scoring a hole-in-one or two! One of the more popular ways to play this sport on the island is to play four-ball.
Four-ball, or best ball, is one of the best ways to enjoy this relaxing sport and get your game on. Whether you're looking to play golf while traveling like a pro or you're curious about the island, you've come to the right place! Here's everything you need to know about playing four-ball golf in Tenerife to make sure you're up to date. Follow this guide and start teeing off right on the sunny Canary Islands of Tenerife!

Learn the rules
The best way to enjoy playing four-ball in Tenerife is to start by learning the rules of the game. Four-ball is a partnered way of playing golf and it involves two team members competing against another team. The two partners, each playing their own ball the entire hole, play to win and the player with the best score for the hole is the team's score. At
theleftrough.com/four-ball-golf/
, you can learn more about the four-ball format to make sure you know what you're doing on the course. Four-ball is a great way to up the stakes, work on your teamwork, and have fun with your buddy.

Find the right partner
Since four-ball, or better ball, is all about teamwork, to win you had better choose the right partner! Finding the right golfing partner is all about finding someone you can work well with and who fits your speed. Finding someone who plays much better than you can be a great learning experience for you and a bit of a slog for them. When looking for a golf partner, go for someone whose golfing skills you admire and who you can trust as a person. Since Tenerife is such a popular destination for golfers of all calibers, if you don't have a partner, you're sure to find one with a little digging.

Be a good partner
Not only do you have to find the right partner, but you also have to be a good partner if you're playing best ball. Being a
good golfing partner
is all about meeting your teammate where they're at and being true to yourself and the game. Expect great things from your partner but don't overwhelm them with your expectations if things go pear-shaped. To work better with your partner, listen to them, memorize their strengths, and learn to read their body language. Treat your golfing partner how you want to be treated and remember to have fun!

Find the right course
Once you know the rules and you have your partner, it's time to find the right golf course to test your skills. There are plenty of golf courses to choose from to fit any level of golf expertise. From the world-famous Golf del Sur Campo de Golf to the Golf Costa Adeje, Tenerife has plenty to offer. Whether you're looking for a humble golfing hotel or a
luxury resort
, there's something for everyone in Tenerife! Make sure to consult your partner to find the best golfing location to suit both of you. Make sure to do your research and start your golfing trip off right with the right resort!

Practice and hone your skills
Finally, if you want to have the best time playing four-ball in Tenerife, you've got to practice, practice, practice. Practice both by yourself and with your partner to hone your skills and work better as a team. Get to know your terrain and surroundings by practicing at your favorite golf courses often. Get familiar with your clubs and swings until you're playing like a well-oiled machine. Pay close attention to the weather and learn to perfect your skills in different kinds of weather. Once you've played enough, both solo and with your partner, you're ready to take on the other four-ball players like a champ!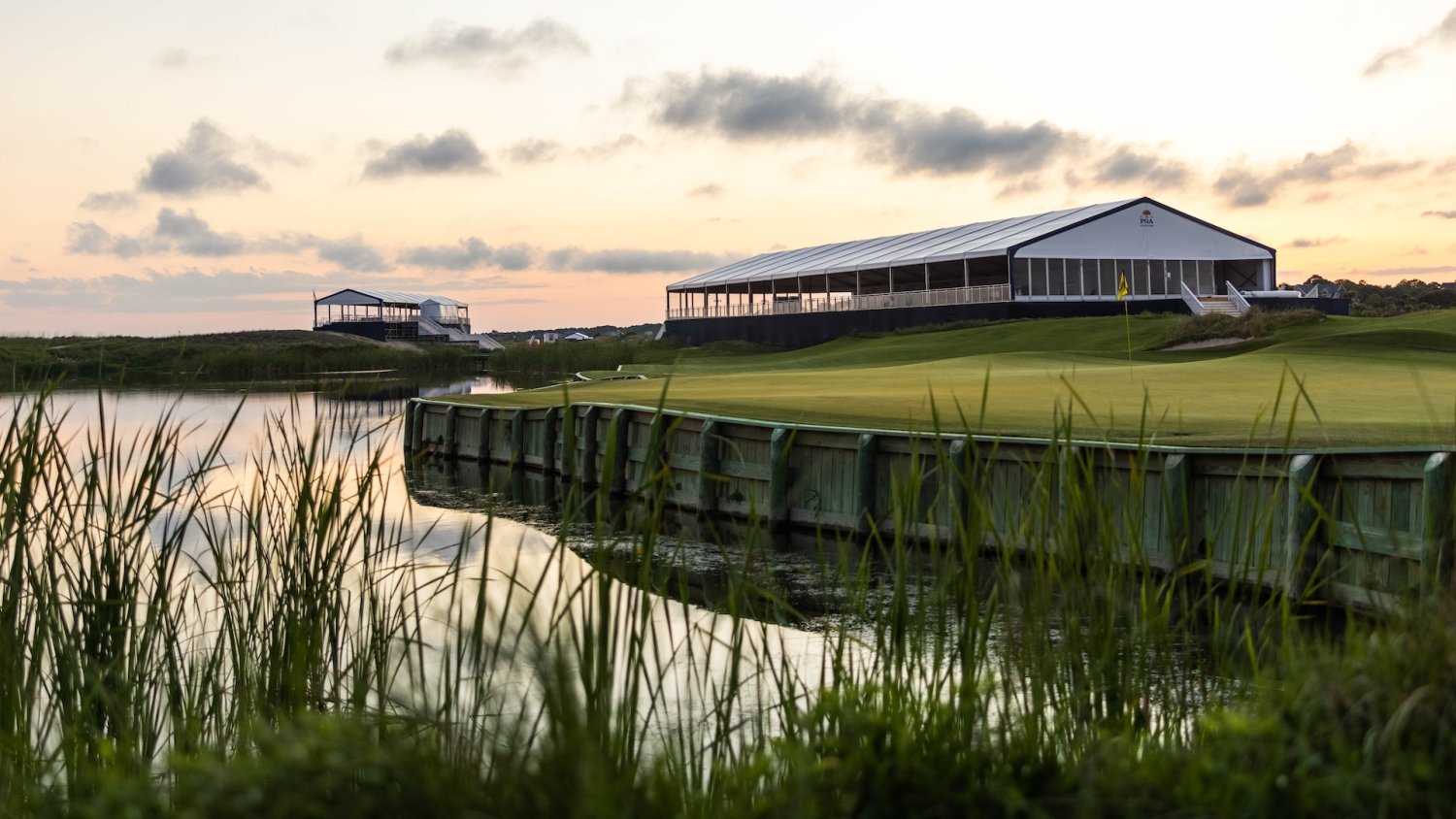 So there you have it! With this guide in mind, you're ready to become a pro four-ball golfer in Tenerife in no time! Start by doing your research and learning the rules of the game. Make sure to find the right partner but don't forget to be a good partner in return! Have a look around and find the perfect golf course for you and don't forget to practice and hone your skills! Keep this guide in mind and your next golfing trip in Tenerife is sure to go off without a hitch!