Moving To Tenerife? Here's How To Make The Experience Easier
Lifestyle
Our Top Experiences and Tours in Tenerife:
If youʻre booking your trip to Tenerife last minute, we have you covered. Below are some of the top tours and experiences!

Moving to another country is certainly a huge step because, after all, that's not a step that you make every day. Even though there's no doubt that it can also be an amazing experience, there are still some things that you need to take into account.

If you are overwhelmed by all of this and could use some guidance, then I would advise you to cast your eyes on the tips I compiled today because they will streamline this whole process. So let's check them out together!

Opt For International Movers
As I previously stated, this is a serious process, that to some can be a bit challenging, therefore, it wouldn't hurt to have a helping hand during it. What do I mean by that? I would personally opt for international movers, like
Seven Seas Worldwide
, because precisely this form of help is pivotal. So what are the main advantages of it?
Don't forget that something like this doesn't happen overnight. On the contrary. It's a very daunting experience that you cannot do all by yourself. What are you going to do if certain issues arise that weren't "planned"?
Believe it or not, these things can occur because there are a million things you need to worry about that cannot easily be controlled, however, with the help of international mover services, at least you won't need to stress over your moving needs which will give you peace of mind.
Another thing that's worth adding is cost. If you do not plan all of this properly upfront, you can easily break the bank, not to mention that you might also lose some of your precious belongings. But if you hire these experts, you'll be able to prevent this.

Prepare Your Budget
I am not sure whether you've managed to set aside some money for this venture, but what I would like to tell you right now is that if you haven't, now is a good time.
Fortunately, this place
isn't expensive.
In fact, it's safe to say that it's actually pretty affordable, depending on your needs and preferences, of course. What I do know for now is that the foods and drinks that you can find in the supermarkets are pretty cheap, particularly, if you compare the prices with the European countries and the United States.
Thereby, if you want to skimp on costs when it comes to this, then I would advise you to do, for starters, turn to the supermarkets, at least until you get back on your feet financially.

Don't Forget the Accommodation
If you are planning on working out there, then I would suggest you select Costa Adeje as your starting point, because that's generally a great place that offers a plethora of job opportunities, while Santa Cruz is more intended for partying, and other amusing things.
Another thing that I would like to mention is to hire a real estate agent, to help you hunt down the best house.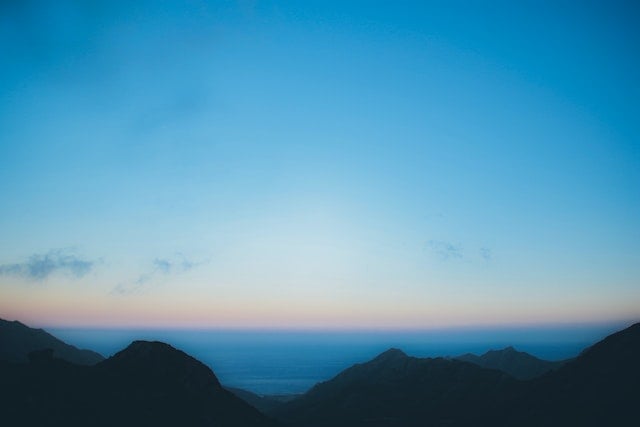 I know that everything may seem scary to you at this very moment, however, as you can see, if you take these aforementioned steps (that aren't complicated at all), you'll execute this successfully! So don't worry!