10 Things To Do with a Tenerife Volcano
Adventure
The Canary Islands have some of the clearest night skies on the planet, perfect for stargazing.
Our Top Experiences and Tours in Tenerife:
If youʻre booking your trip to Tenerife last minute, we have you covered. Below are some of the top tours and experiences!
There's no need to be scared of volcanos! There are countless things to do in Tenerife around these magnificent natural attractions, and here are 10 of the best:
1. Explore Mount Teide's walking trails
Those with the appropriate footwear (and stamina) can make their way from the base of Mount Teide right up to the top, where the cable car drops those not up to the challenging climb. Expect the walk up to take at least three-and-a-half hours, and don't forget the altitude which makes this walk significantly tougher!

2. Gravity assisted mountain biking
Rafting Bike Tenerife offers an easy 'no pedalling' guided tour, downhill all the way from the pine forests of Teide National Park to the sandy beaches of the south. No mountain biking experience necessary!

3. Discover volcanic lava tubes
Explore the dark depths of one of the world's most extensive networks of lava tubes - the 17-kilometre-long Cueva del Viento reaches deep into the core of the volcano. You can book a tour here.

4. Paraglide over volcanic cones
Okay, so you don't actually glide over the top of Mount Teide, but you can take a tandem paraglider flight over smaller volcanic cones with companies like Airborne. Strap yourself to British Champion Tony Delaney and get a birdseye view of the landscape for under £100.

5. Dive under volcanic rock formations
Check out the organic rock formations and underwater caves caused by volcanic activity from one of many recommended Tenerife dive centres. You'll also come across sunken ships, families of stingrays... oh, and the odd (but safe) angel shark.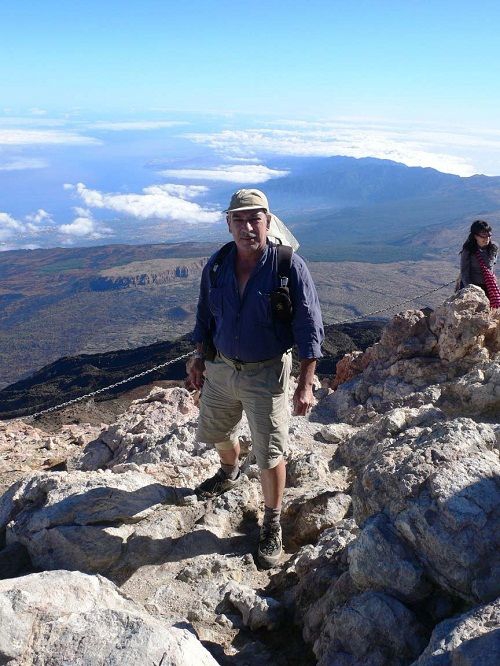 6. Play a round of golf
Take to the greens on several volcanic-inspired Tenerife golf courses, such as Golf Las Americas and Buenavista Golf. Both blend volcanic features into their fairways, creating some unique and challenging holes.

7. Enjoy volcanic spa treatments
Tenerife is fast becoming known as 'the island of spas', with health and wellness centres popping up faster than a bubble in a Jacuzzi. Take the liberty of being pampered by treatments that use local volcanic products at many of the best Tenerife Spas.

8. BBQ in Teide National Park
Several recreation centres provide barbecue facilities amidst the black ash and green forests of Teide National Park. Just turn up, choose a grill and strike up a party in the great outdoors.

9. Stargaze at the foot of Mount Teide
The Canary Islands have some of the clearest night skies on the planet, perfect for stargazing in Tenerife. Venture to the foot of Mount Teide at dusk for a spectacle that truly is out of this world.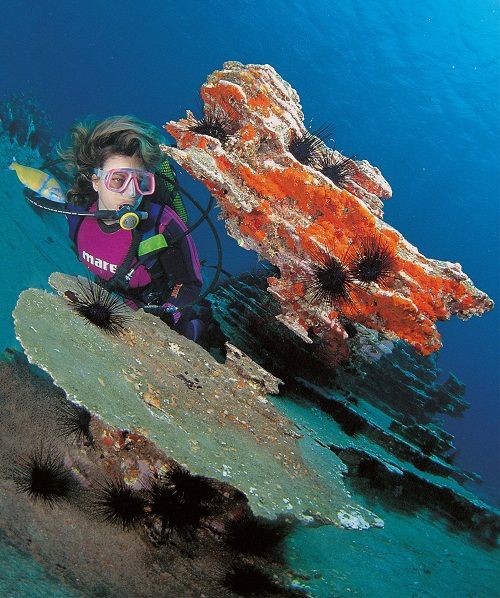 10. Saddle up on horseback or mountain bike
Take a leisurely ride through the lunar landscape of Las Canadas on horseback or mountain bike. You can book Tenerife excursions with several companies whose tours traverse the dramatic scenery surrounding Mount Teide. Alternatively, simply rent a car and enjoy the drive!