Car hire in Tenerife
All about renting a car in Tenerife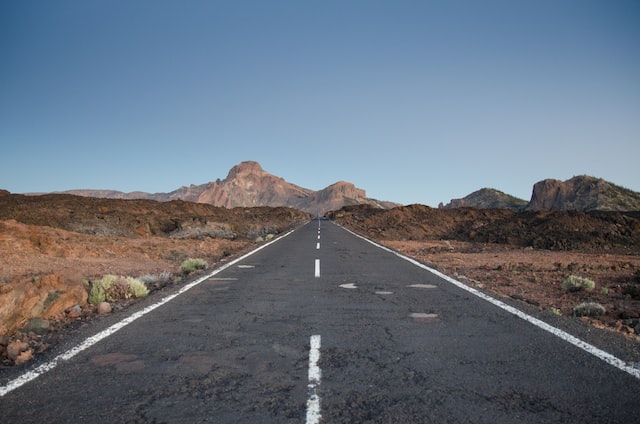 Hiring a car in Tenerife is the best way to explore the island at your own pace. Most of the major car hire companies in Tenerife are represented at the airport, including Hertz and Avis. Although the rates on the island are usually very good, it's worth using a price comparison website to ensure you get the best deal at the time.
The road network is also usually well signposted on motorways but not quite so on minor roads, where it seems to be assumed that everybody has a knowledge of the local geography and any help in the form of roadside directions would be considered patronising. The quality of road surface is generally very good, although due to poor drainage, pools can easily form after heavy rain.
For car hire Tenerife you need to be over 21, provide a full driving licence and photo ID. It's a good idea to inspect the car before you drive off to make sure there's no damage that hasn't been accounted for – you don't want the blame when you bring it back!
Several companies offer open-top cars and jeeps. The feel of the wind rushing through your locks and the sun on your face can be fun at first, but bear in mind it's a fast track to sunburn and that 'just got out the washing machine hairstyle'. Use a high factor sun cream if you've opted for an open-top. And a hair scarf. Maybe.
Motorbikes and scooters are also available to rent. Crash helmets are obligatory. For motorbike hire Tenerife, you'll need a motorbike licence for anything over 50cc.

A few other points worth mentioning are…
Seatbelts are compulsory for all passengers, front and back

The blood alcohol limit is even tighter here – 0.5% as opposed to 0.8% in the UK. Just one pint of beer or two glasses of wine can take you over the limit

Children under 12 are not allowed to travel in the front unless a special children's seat belt system is in place. Children shorter than 135cm must travel in the back and use specially adapted safety devices and restraints.

In Tenerife, you drive on the right. That's always useful to remember!

Driving in Tenerife is relatively simple and painless as long as your remember these tips. So book that rental car and discover the real Tenerife!