Tenerife Travel Restrictions
Tenerife
Travel to Tenerife From UK
A How to Guide on travelling to and from TenerifeTenerife v Covid-19 -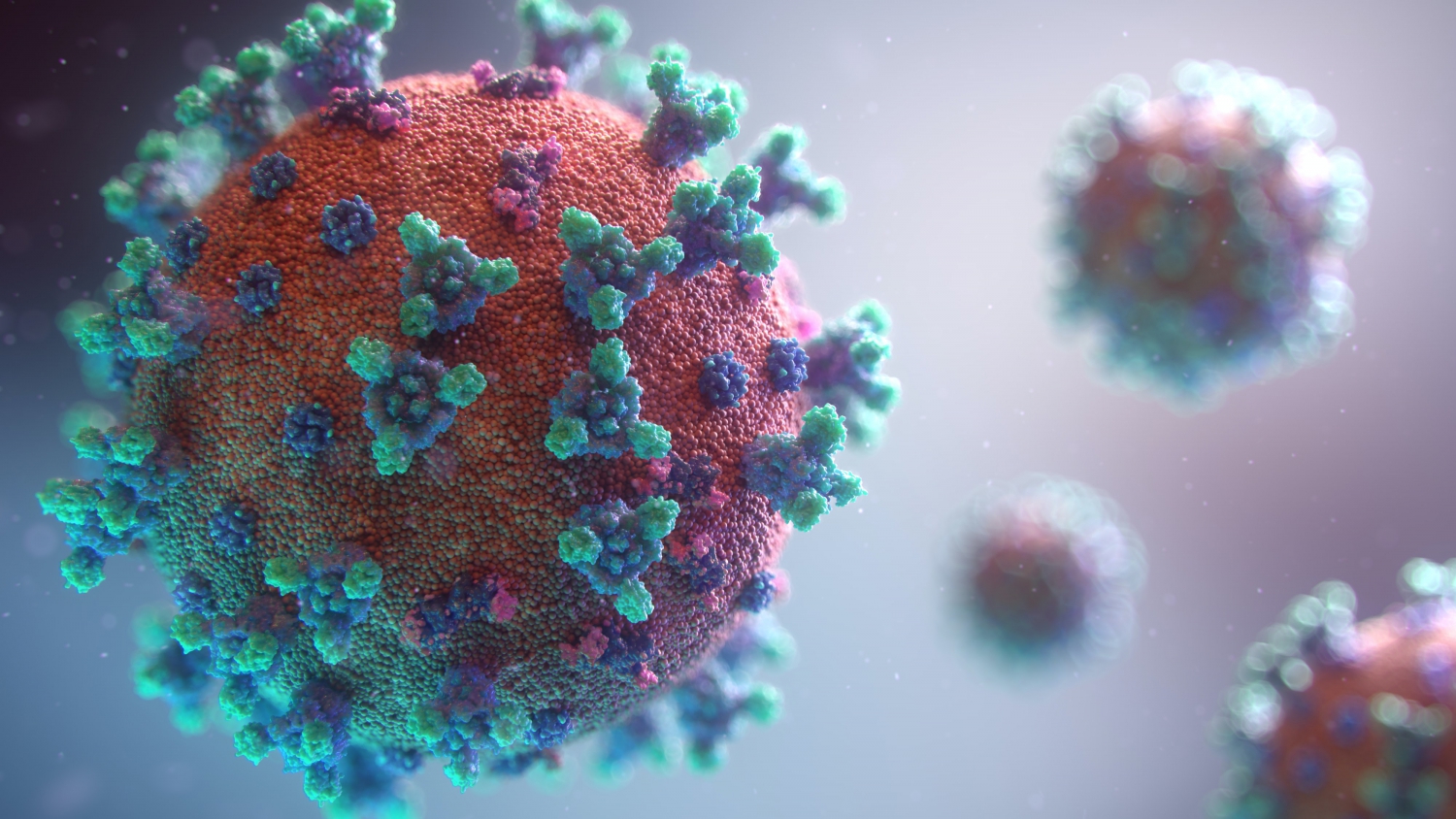 The good news is that 70% of the Canarian population are now fully vaccinated making Tenerife a popular choice amongst UK travellers again.

So, sit back, pour a glass of sangria, and let us explain in plain English (no Spanglish here) what you have to do when travelling from the UK to Tenerife.
TENERIFE ENTRY REQUIREMENTS

A well-known comedian, in his sketch about teletext holidays, is famously quoted as saying 'booked it, packed it and f…' I'll leave you to Google the rest. Unfortunately, things haven't been quite as simple since the arrival of Covid-19. But don't fret, everything you need to know about entering Tenerife is listed below.

1. Fill out an Overseas Passenger locator form before you travel.
It is crucial that all passengers travelling to Tenerife, including children, must fill out an online Spain passenger locator form. This needs to be completed no more than forty-eight hours before your scheduled flight. Be aware that you WILL be turned away at the airport check-in if this form isn't completed so make sure it's done before going to the airport.
2. Proof of full vaccination.

If you're over the age of 11, you must provide proof of full vaccination: You'll need to be fully vaccinated at least 14 days prior to travelling. As verification you will need an NHS COVID Pass.
Please be aware that a Covid-19 Vaccination Record card isn't sufficient, and you cannot enter Tenerife with this.
*At present unvaccinated travelers cannot enter Spain including those who have only had one vaccine. Your 2nd vaccine must have been administered at least 14 days prior to travel. This doesn't apply to residents of Spain.
3. Show proof of vaccination at the accommodation.
As above, anyone checking in to accommodation above the age of 11 must show proof of vaccination status *Don't worry, if you've made it this far, you'll already have everything you need to check-in at the hotel.
GOING BACK TO THE UK

So, your holiday is coming to an end. As well as spending your last days shopping for souvenirs and whacking on the carrot oil, you must ensure you have the right documents to fly back to the UK. Here's what you'll need:

1. Provide a negative Covid-19 test.
Those age 12 and over, travelling back to the UK have to provide a negative COVID-19 test before boarding a flight back to the UK (PCR, LAMP or rapid antigen test (RAT.) The test needs to have been taken no longer than forty-two hours before departure. For an extensive list on hospitals and clinics which offer these tests, click here.
2. Pre-book a Day 2 test.
Everyone (except children four years and under) will need to pre-book and show proof of a Day 2 Covid-19 PCR test.
For more information on how to pre-book your test click here.
3. Fill out UK passenger locator form
If you are 18 years and over (or 16 and over if returning to Scotland) you must complete a UK passenger locator form here up to 48 hours before arriving in the UK. The locator form will require confirmation details that you have pre-booked a day 2 test, so ensure that you have these booked before completing the form. The airline wont issue you a boarding pass at check-in until they see your locator form has been completed.
4. Self-isolate on return
You must isolate until you have received your Day 2 test results back (obviously if they are positive you will need to continue isolating until you receive a negative result.)
Written by:
Gemma Metcalfe
PUBLISHED: Dec 21st 2021