6 Must-Do Activities On Your Next Tenerife Visit
Adventure Family Fun Inspiration Sports
6 Must-Do Activities In Your Next Tenerife Visit
Tenerife is a fantastic destination to visit, and it's known as the sunniest spot in Europe. It is warm and sunny year-round and is an ideal location for all manner of exciting activities like water skiing and taking in the scenery. You will find many exciting activities to choose from on this fantastic island, ranging from water sports to gliding through the air. Here are 6 of the most exciting activities you can try.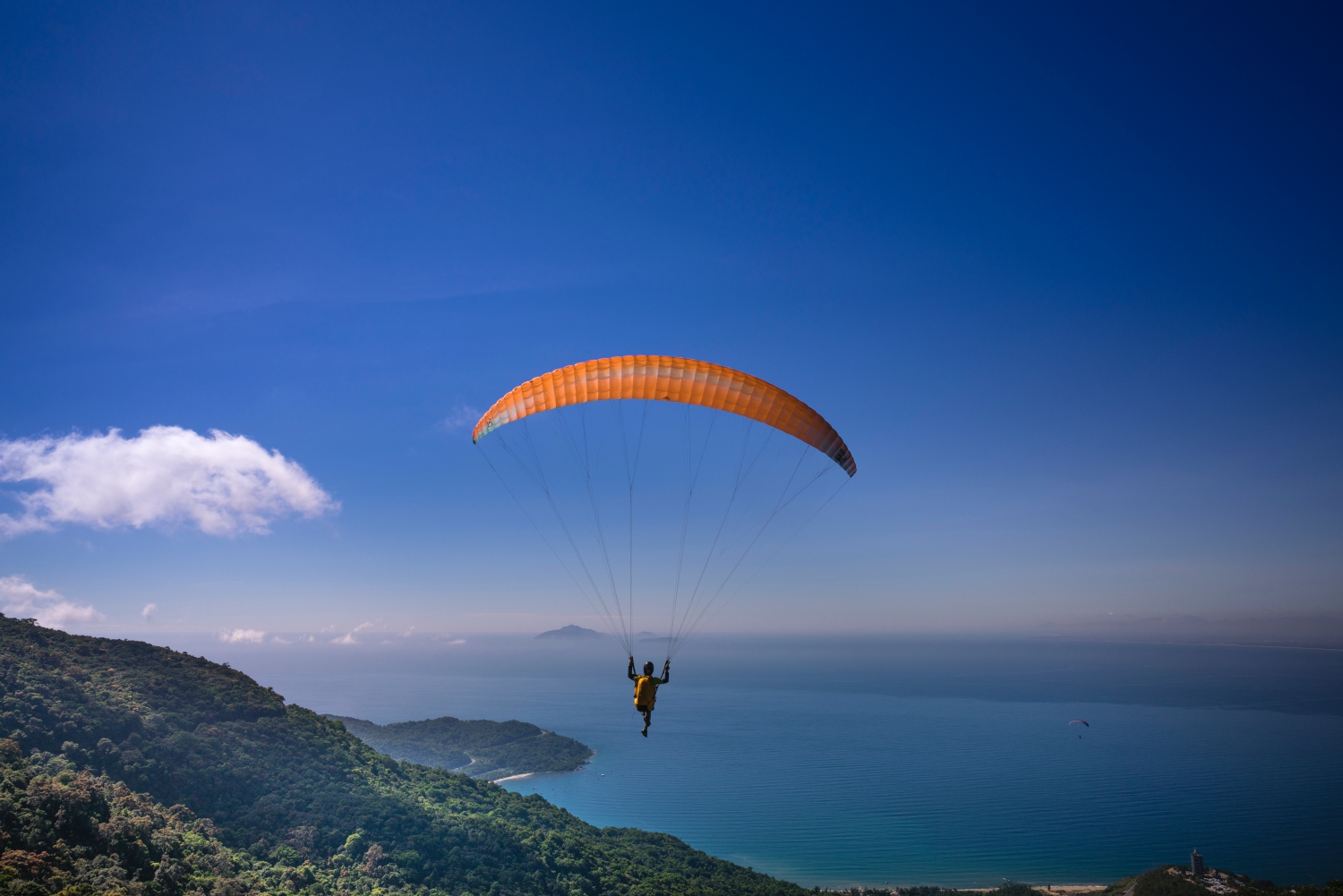 Why Tenerife?
It is easy to see why Tenerife is one of the most popular holiday destinations in Spain. It's the perfect destination for a week-long vacation, even if it's your first time. There are endless things to do on this small island with its stunning natural beauty, sandy beaches, and warm weather. There is also a rich island cutlery to explore, along with some of the most delicious food you have ever tasted! Now that you are sufficiently eager to visit this marvelous place, you are probably wondering what you can do when there.
Surfing
Tenerife is a popular destination for surfers, and it's the perfect place to access waves all year round. The best months to go surfing are December and January when you will find the best surf. Nevertheless, you can go surfing no matter your level; you just need to know the best spots. Almáciga on the northern coast is often considered a favorite among the surfing community due to its decent swells. Nonetheless, as long as you use a pro board like Chilli or
JS surfboards
, you should be fine. For beginners, surfing shops and schools abound on the island. However, one thing to keep in mind about surfing anywhere in Tenerife is that the reefs can be unforgiving, and there is a lot of wind to contend with. While this can result in great swells, it can also mean lots of wipeouts if you get caught off guard against a sudden gust of wind!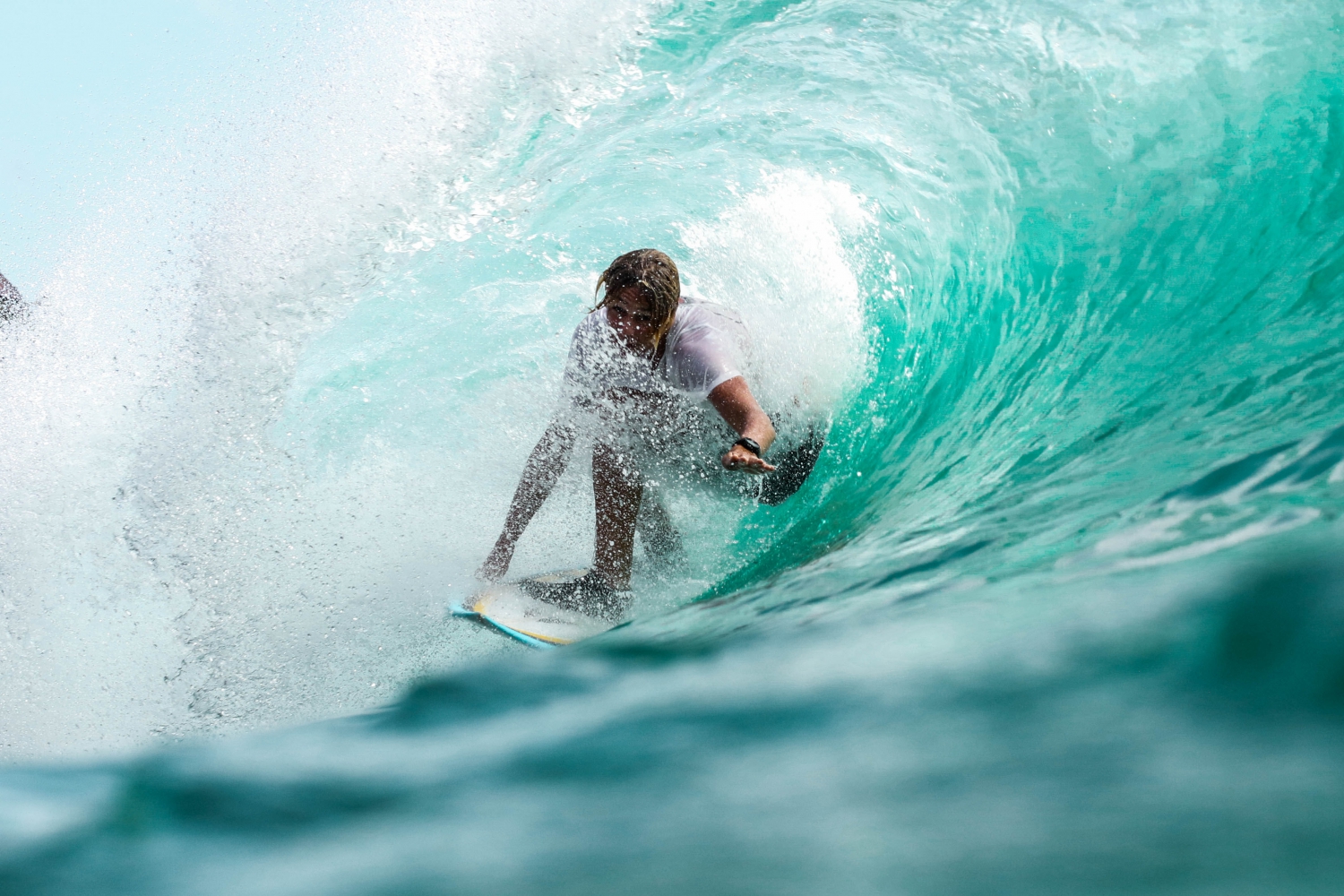 Kayaking And Snorkeling Adventure
Tenerife is blessed with an abundance of glorious nature, and especially so in the surrounding reefs. One of the best ways to experience this bounty is to participate in a kayak excursion. For a couple of unforgettable hours, you are likely to see the eponymous Bottlenose dolphin swimming and playing in its natural habitat. If you feel particularly daring, take the opportunity to snorkel beneath the surf to catch a glimpse of the
amazing loggerhead turtles
floating blissfully without a care in the world!
Whale And Dolphin Watching
If moving under your own power doesn't seem like anything you want to do (you are on holiday, after all!), then you can choose to take the luxury option of a kitted-out catamaran. Once onboard, you will be taken around the island in search of the world's largest animal, the whale. On this trip, you can expect to observe Pilot whales moving gracefully in the ocean and perhaps even some Bottlenose dolphins swimming alongside your vessel. If you are fortunate and go during the right season (between November and February), you may even catch a glimpse of a pod of blue whales on their annual migration.
Private Charter A Yacht
Speaking of luxury, why not get out a second mortgage and indulge in the extravagant side of life by chartering a yacht? Fortunately, that opening sentence was a bit of hyperbole, and you can, in fact, get excellent rates when chartering for a short time. Nevertheless, this is a perfect way to spend time with your family or friends and remember what life is really about. You can spread the cost with up to ten people, and if you choose some of the better charter companies, they will even provide cold cuts and a range of alcoholic refreshments. Be sure to bring your snorkel and flippers with you if you want to explore the waters nearby.
Fly Through The Air With A Paraglider
A flight among the birds is the best way to get a perspective of this magnificent island. One of the most incredible things about paragliding is that you will float around silently, following the thermals as they move around the coastal areas. Due to the more dramatic scenery in the south, this activity is only available in that region.
Chill On The Beach
There is nothing particularly exciting about this final item on this list, but it is nonetheless necessary. With an abundance of beaches (including some hidden sanctuaries), you can take some time to unwind and enjoy the fact that you are on holiday in one of the most beautiful locations on earth.
This is a lovely island with plenty of things to do, food to eat and things to see. From observing nature in its natural environment to sitting back and relaxing on any of the many sandy beaches, there is something for everyone, and you won't be disappointed!