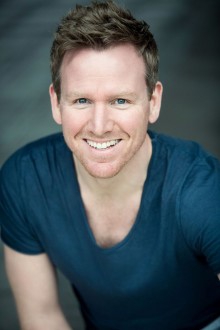 Tenerife Symphonic Orchestra - The Beatles
Come Together!
Thu Feb 28th 2019 at 19:30
---
Avenida de la Constitución, 1

,

Santa Cruz de Tenerife

,

North

,

Tenerife-North
https://www.myguidetenerife.com/events/symphonic-beatles
---
The Auditorio Adán Martín
MAKE ENQUIRY
BOOK NOW
Event Details
To write successful hits, you don't have to pen lyrics that make sense.

- 'I am the eggman. I am the Walrus. Goo, goo, g'joob!'
- 'A soap impression of his wife which he ate and donated to the National Trust. Happiness is a Warm Gun!'
- 'Eleanor Rigby. Waits by the window, wearing the face she keeps in the jar by the door. Who is it for?'

Just three examples of completely meanlingless lyrics from songs by The Beatles.

You could argue, that it's all about the music and the melody, the feelings and the energy.

If that's what you believe, then Thursday 28th February, you'll feel every note of The Beatles music shiver down your spine when the Tenerife Symphonic Orchestra play their masterpieces at the Auditorio Adán Martín.

Jon Boydon (pictured) will be accompanying the orchestra conducted by Nick Davies on vocals.